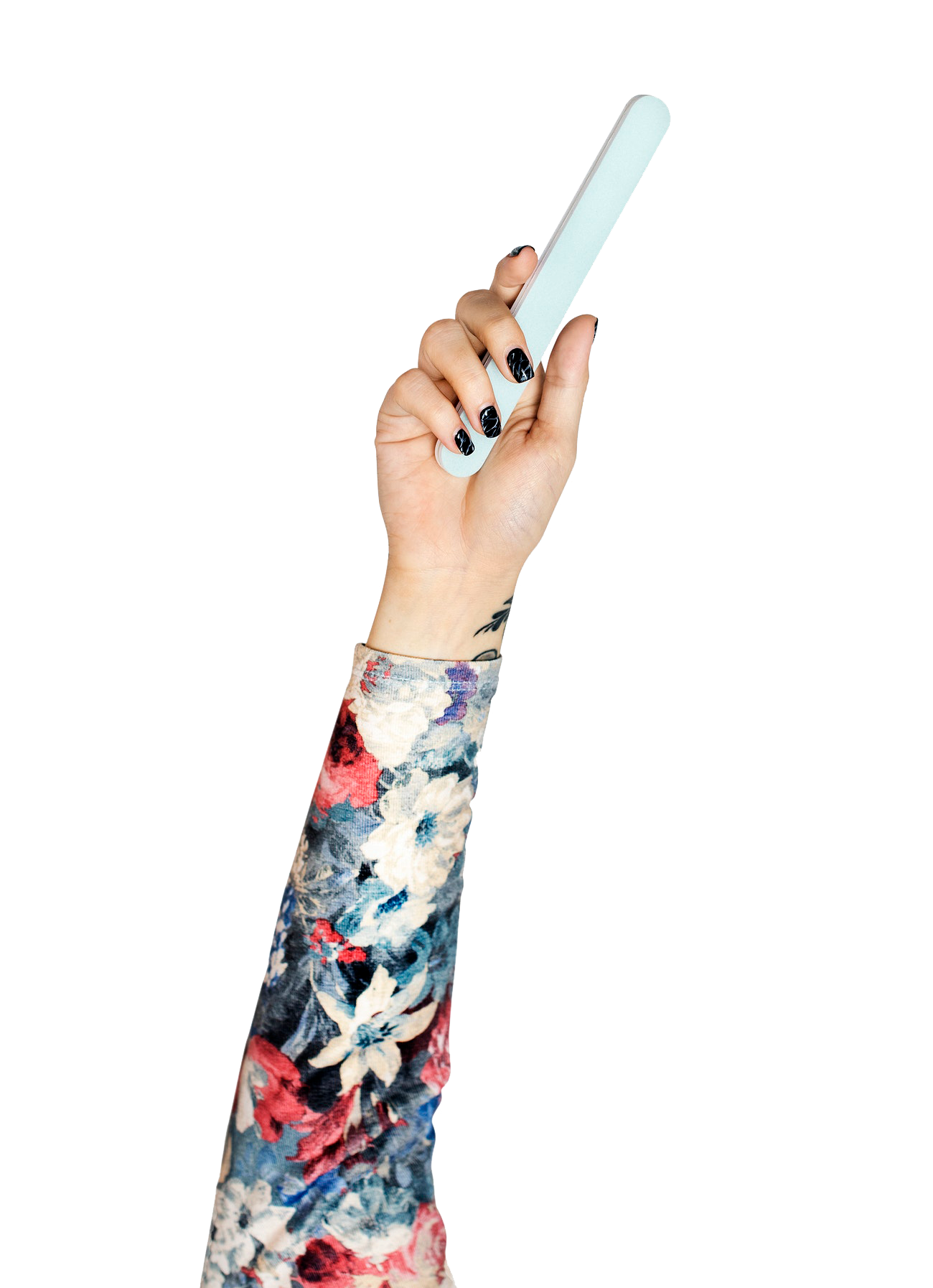 LUCY NAILS AND SPA GENERAL POLICIES
– We accept Cash and all Credit Cards: Visa, Mastercard, Discover (Minimum $12 charge
for credit card payment), American Express Visa. Note: Personal checks are not
accepted.
– Gift certificates are not refundable or exchangeable at any time.
– Gift certificates are not redeemable if lost or stolen.
– Expired gift certificates are not honor at the salon.
– Appointment: minimum 24hrs notice prior cancellation of all appointment.
– We will not issue any refund or credit not in case client changed their mind once the
service is completed.
– Repairs: we will repair at no cost unless notify the manager immediately after the
service completed. Any repair requested 3 days after the date of service, client will be
charged for the cost of repairs or replacements if applied.
– Cell phone is use courteously and respect other privacy.
– For the safety of all clients and staff, children are strongly recommended under parent's
supervision at all time in the salon. Please keep voices down and no running.
– For safety purposes, please inform salon manager if clients have any special needs,
medical help or allergies that might affect the service.
– We are not responsible for any lost or stolen items left unnoticed at the salon.
Thank you for your cooperation and supporting. We deeply appreciate your business.
Manager